Livelihood: Training courses on repair and maintenance of Refrigerator, Air Conditioner and Washing Machines (RACW), Plumbing, Repair and Maintenance of Optical Fibre network. These courses are a combination of rigorous classroom training and On the Job Training (OJT).
Education: Establishment of Atal Tinkering Labs for school children of grade 5th to 8th.
ITI Transformation: Introducing new-age skills like IoT, Electric Vehicles, 3D printing, Drone technology etc. and train students and ITI trainers on the same through a new-age skill lab established in identified ITIs. Supporting ITIs in placements, apprenticeships, on-job-training, dual system of training etc.; Guest lectures, Industry visits etc. It also includes Counselling on Vocational Education through Skill rath to create awareness among youth about ITIs and support them in admission process.
Grey Sim Learnings Foundation offers a wide range of vocational training courses to help individuals learn and Up-Skill themselves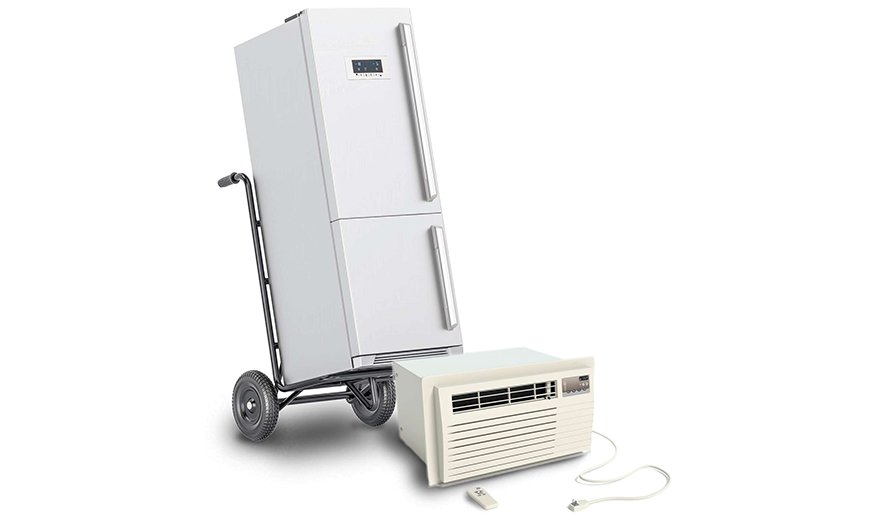 Learn the essentials of Refrigeration, Air Conditioning, and Ventilation systems, becoming skilled in their installation, maintenance, and repair for comfortable indoor environments.
Duration: 4 months
Location: Rudrapur
Master the installation and maintenance of optical fiber networks, supporting the seamless transfer of high-speed data and communication.
Duration: 4 months
Location: Rudrapur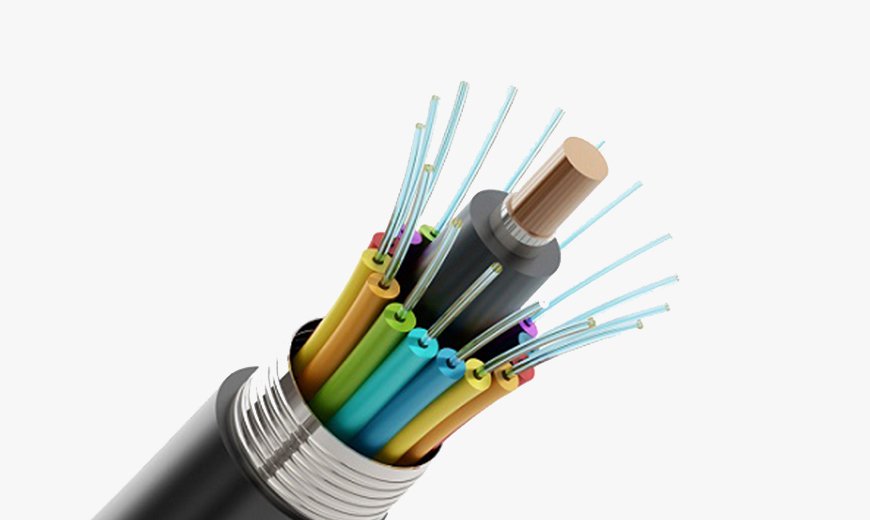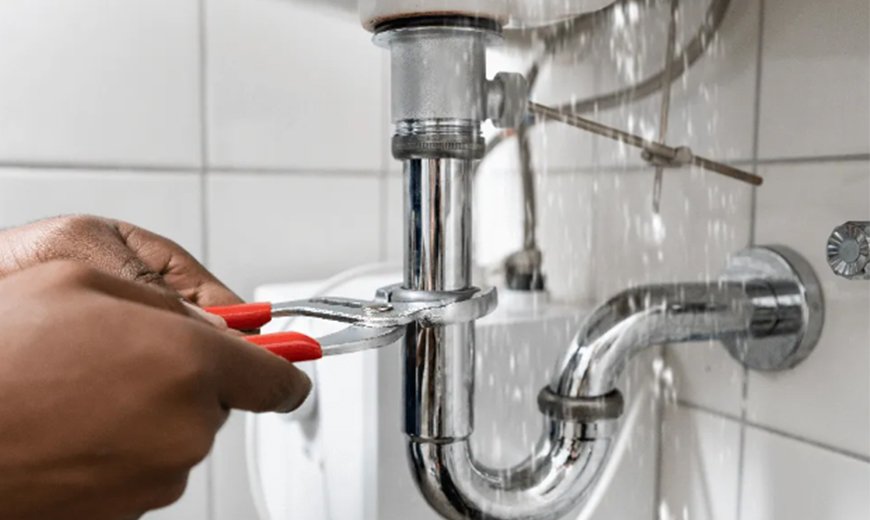 Develop proficiency in plumbing systems, installation, and repairs, ensuring effective management of water supply and drainage systems.
Duration: 4 months
Location: Rudrapur
Acquire comprehensive electrical skills, from installation to repair, and become adept at handling various electrical systems and equipment.
Duration: 2 months
Location: Bhiwandi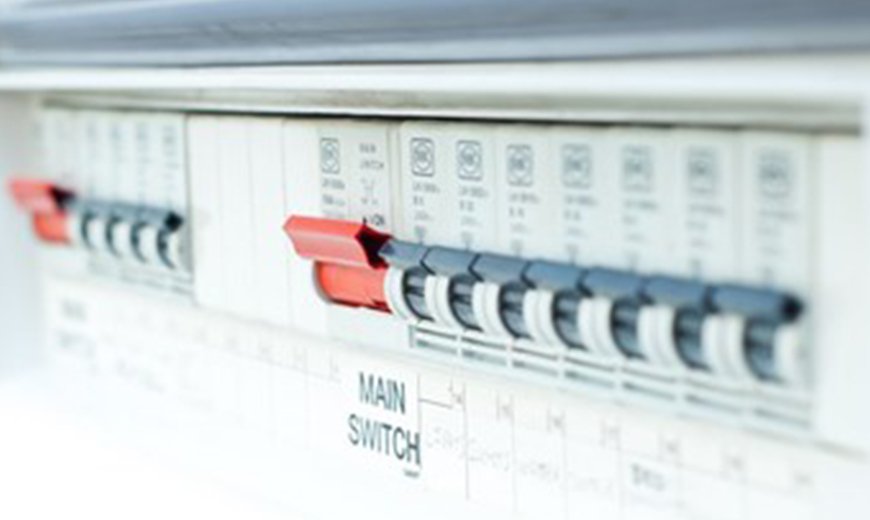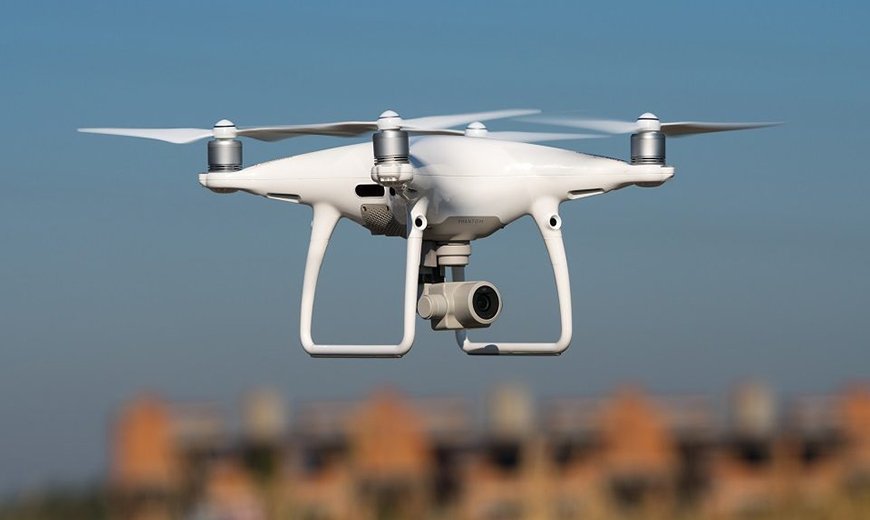 New Age Skills (Drone, EV, 3D Printer)
Explore cutting-edge technologies like drones, electric vehicles, and 3D printers to acquire skills for the future of innovation and technology.
Duration: Classroom Session (1-2days)
Location: Pune, Lucknow, Chennai
Gain expertise in installing, maintaining, and troubleshooting broadband networks to meet the growing demand for high-speed internet connectivity.
Duration: 1 months
Location: Chennai