Grey Sim Learnings Foundation (GSLF) is a Sec 8 company registered under Companies Act 2013. By virtue of earlier experience in the manufacturing domain, GSLF started working on Skill Development space with an objective to provide relevant employable skill sets to youth who have been away from the mainstream. The training programs are demand driven and backed by placements.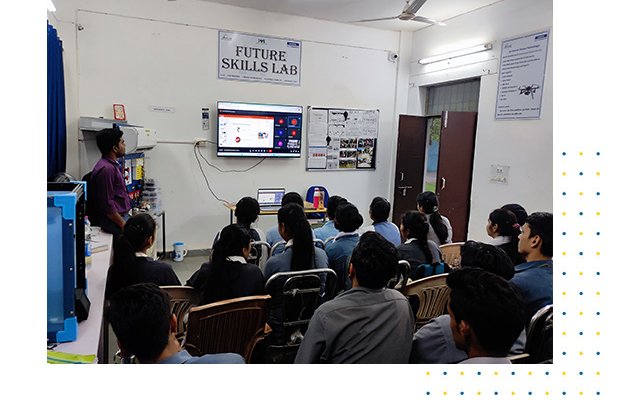 Over the last 10 years, we have developed some of the impactful interventions
in Vocational Education and Livelihood space, with focus on 4 SDGs namely
We work on the following thematic areas:  
Livelihood Creation: RPL, Short Term Technical Skilling, Long term work integrated skilling, Apprenticeship & entrepreneurship development, Content Development & Training Simulators
Education: STEM education (Atal Tinker Labs), School Transformation, Skills @ Schools, enabling education @ grassroots 
Capacity Building of ITIs through introduction of New Age Courses, Industry Partnerships, Train the trainers, Facilitating Apprentice & Placement etc.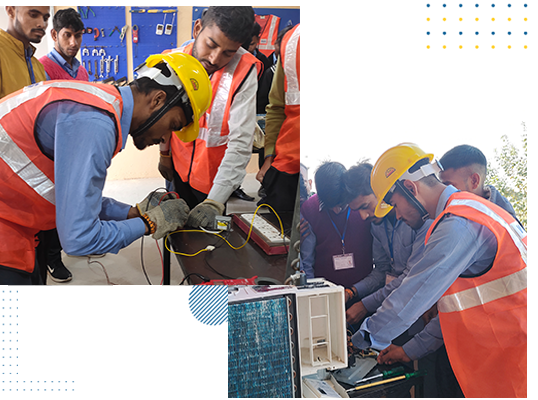 In the domain of Skill Development, our offerings are aligned to National Priorities, based on our core expertise:
Under the theme of Education, we have established Tinkering Labs in Schools
to promote scientific temperament and awareness on future skills.